Substance Abuse Treatment Programs and Detox that Inspire Lasting Change
Arizona Addiction Recovery Center. Getting To the Core Issues of Addiction.
Drug & Alcohol Rehab • Detox • Sobriety • Relapse Prevention • Life Skills • Achieving Goals • Enjoying Life • Recovery for Life!
Welcome to Arizona Addiction Recovery Center.
Whether you live here in the Scottsdale, AZ region or elsewhere nationwide, what we offer is a unique approach to addiction treatment recovery. Our success rate has proven, time and again, that attaining long-term sobriety is what we're all about. At AARC, the program of treatment isn't merely a detox program or a residential drug rehab center, it's a comprehensive treatment program that overcomes addiction while setting you up for major success in life. We understand you may be short on hope right about now, we know what it's like and we've experienced it from all angles. At Arizona Addiction Recovery Center, despair and hopelessness are quickly overcome by a reinvigorated desire to live without the use of drugs and alcohol, while also shooting for the stars and attaining real life goals that normal, healthy adults should aspire to attain, whatever those goals may be… Are you ready for lasting change and quality sobriety?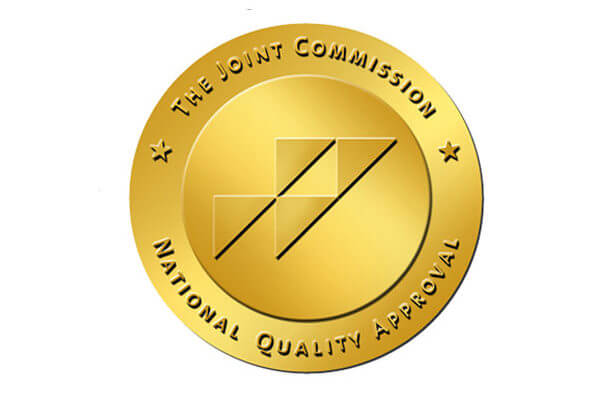 I can sincerely say that I've never experienced such an awesome way to get sober and learn how to live and enjoy life without the use of drugs. Thank you everyone!
My son was here for 6 weeks and the changes I've noticed in him are astounding. He's now back in college and our family is as wonderful as ever…thank you to Chris and Alex, you guys are wonderful!!!
A client of mine was struggling with heroin addiction. He went through residential treatment here for 3 months and today I must say that I have been truly impressed. I definitely recommend AARC!
Health Insurance Accepted
Detox • Residential Treatment • Outpatient Treatment • Specialty Clinical Services
Does insurance cover my addiction treatment?
Fill out the VOB page below and get a confidential and free assessment of your insurance benefits.