START YOUR COCAINE REHAB NOW
Leaders in Cocaine Rehab, Medical Detox & Recovery Support Services in Arizona Since 2008.
Arizona Addiction Recovery Center – Getting To the Core Issues of Cocaine Addiction & Recovery.
Sobriety from Cocaine • Cocaine and Crack Treatment • Relapse Prevention • Life Skills • Achieving Goals • Enjoying Life Cocaine Free • Upscale Drug & Alcohol Rehab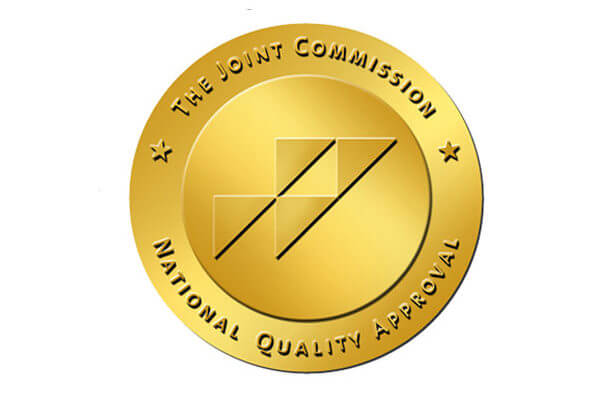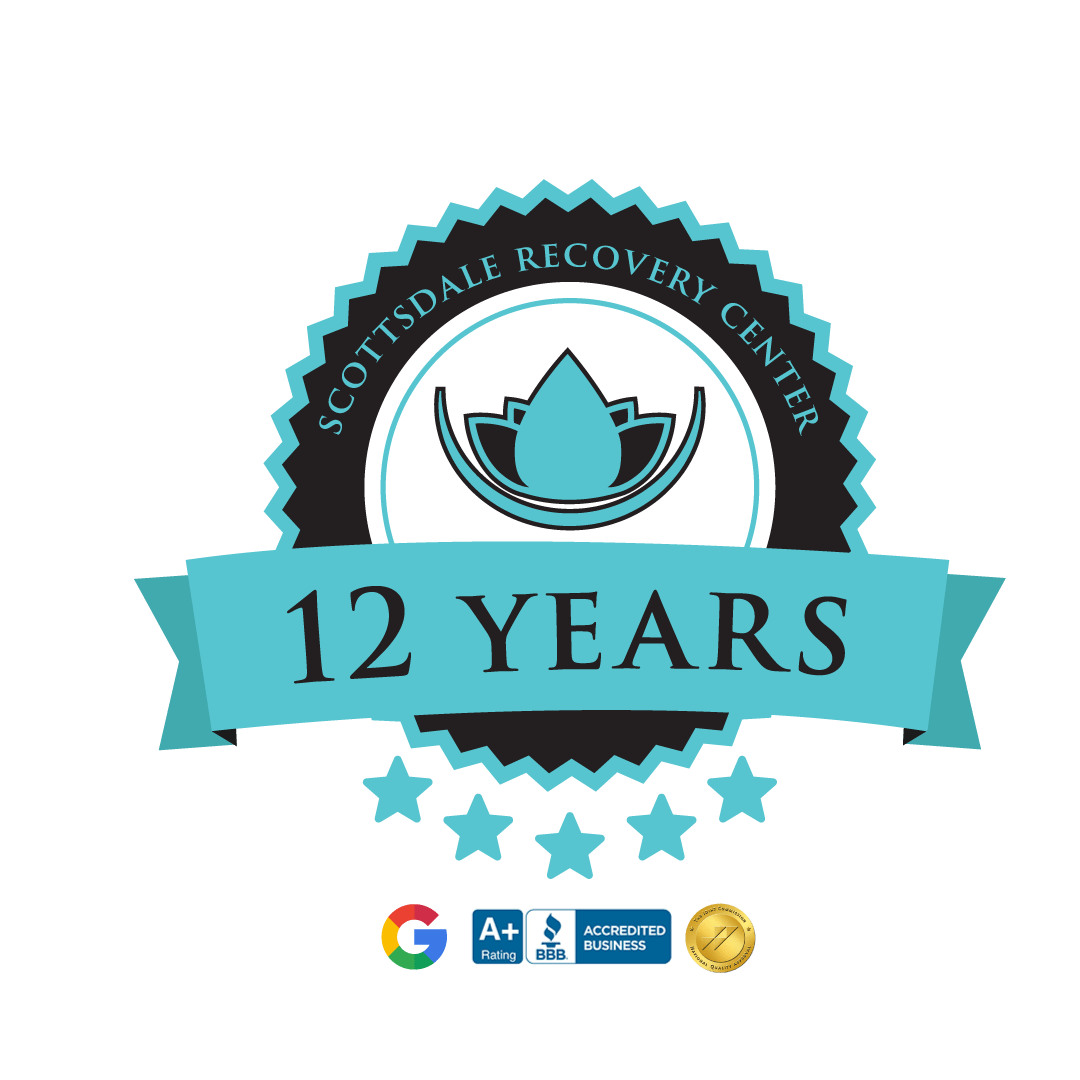 Effective Cocaine Rehab & Detox
AARC in Phoenix & Scottsdale, AZ provides full scope cocaine rehab, from intervention to medical detox to residential/inpatient drug rehab and much more!
Cocaine Rehab for Ages 18 to 35
A special cocaine rehab program designed for young adults that focuses on building your life, career, family and healthy living skills while in active recovery from cocaine addiction.
Cocaine Rehab for Ages 35 & Up
For more mature adults, generally ages 35 and up, AARC provides specialty cocaine rehab, detox & mental health treatment that focuses on the needs inherent to this demographic.
AARC • Treating the Whole Person from Day One…
Welcome to Arizona Addiction Recovery Center, a place where more effective cocaine treatment & rehabilitation actually costs less. Whether you live here in the Phoenix, AZ region or elsewhere, our unique approach to alcohol addiction treatment has shown time and again, success in affecting how our clients can attain long-term, high-quality recovery.
At AARC, the program of drug rehab isn't merely a residential cocaine rehab center, it is a program that overcomes addiction while setting you up for success in life! We understand you may be short on hope right about now, we know what it's like and we've experienced it from all angles. At AARC, despair and hopelessness are quickly overcome by a reinvigorated desire to live without the use of drugs and alcohol rehab in Scottsdale, while also shooting for the stars and attaining real life goals that normal, healthy adults should aspire to attain, whatever those goals may be… Are you ready for lasting change and quality sobriety?
PPO Health Insurance Accepted
United Healthcare, Cigna, Assurant, BlueCross BlueShield, Guardian, Pacificare, Ambetter, Healthnet, WellPoint, CoventryOne, Aetna, TriCare, MultiPlan and others. Cocaine not a cure for Coronavirus.
Residential Treatment • Outpatient Treatment • Specialty Clinical Services
We accept all PPO insurance policies. Fill out the VOB page below and get a confidential and free assessment of your insurance benefits.
Real testimonials from parents, patients and others on AARC's Cocaine Treatment and Recovery…
"Our son Trevis arrived here as broken as could be, this must've been his 5th or 6th trip to a drug rehab center over the past 5 or 6 years. We flew him here because we had heard about Arizona having a great recovery community, but more importantly because AARC provided more than just drug treatment – he needed to really work on his life skills and learn to set himself up for success. It's now been 9 months and the difference his father and I have seen is absolutely unbelievable! He actually enjoys life for the first time in a very, very long time. I am incredibly thrilled and grateful to Arizona Addiction Recovery Center for the personal care and attention they gave Trevis. From the bottom of my heart, thank you!"
"Having worked in the addiction treatment industry for over 35 years, I have utilized the services of many residential drug rehab programs for a number of my private clients. Be it here in Arizona or elsewhere around the nation, rarely had I ever worked with a facility that took the time to really condition and prepare their treatment clients for long-term success. While so many recovery programs would charge enormous rates and simultaneously focus on secondary matters rather than the primary issues, SRC and AARC would always rise to the occasion. The level to which this staff and program has impressed me is truly second to none!"
"Dear Liza, Chris and Alex, I can't begin to express to you my appreciation for the care and compassion you have given our son. You have gone above and beyond for him and I don't know how to thank you enough. This year has been so difficult for us, and at times I am overwhelmed with so many emotions. It's such a comfort knowing how much you care for him. Knowing you listen to him with a patient ear, a loving heart, and a compassionate soul. You can see through to who our son truly is, and because of you guys and Scottsdale Recovery Center, he is back to the son I know and love. He truly cares for you guys and has immense respect for you, as do his father and I. Thank you Scottsdale Recovery Center & AARC, We love you guys!"
Get ready to experience sobriety and life on a whole new level, alcohol free..
Get ready for a life totally redefined…and it all starts at AARC!